Rabindra Sangeet also known as Tagore Songs, are songs written and composed by Rabindranath Tagore. They have distinctive characteristics in the music of Bengal, popular in India and Bangladesh. It is characterized by its distinctive rendition while singing which includes a significant amount of ornamentation like meend, murki, etc. and is filled with expressions of romanticism. The music is mostly based on Hindustani classical music and folk music of Bengal.
Faith is the bird that feels the light when the dawn is still dark.
-Rabindranath tagore
Proin et augue rhoncus
Accumsan ante vehicula, sodales enim. Phasellus non placerat lacus.
Etiam in rutrum urna, ut vulputate erat. Pellentesque id ultrices eros, a gravida dolor.
Phasellus nec fermentum ante. Phasellus elit diam, pellentesque a lacus non, placerat aliquam ante.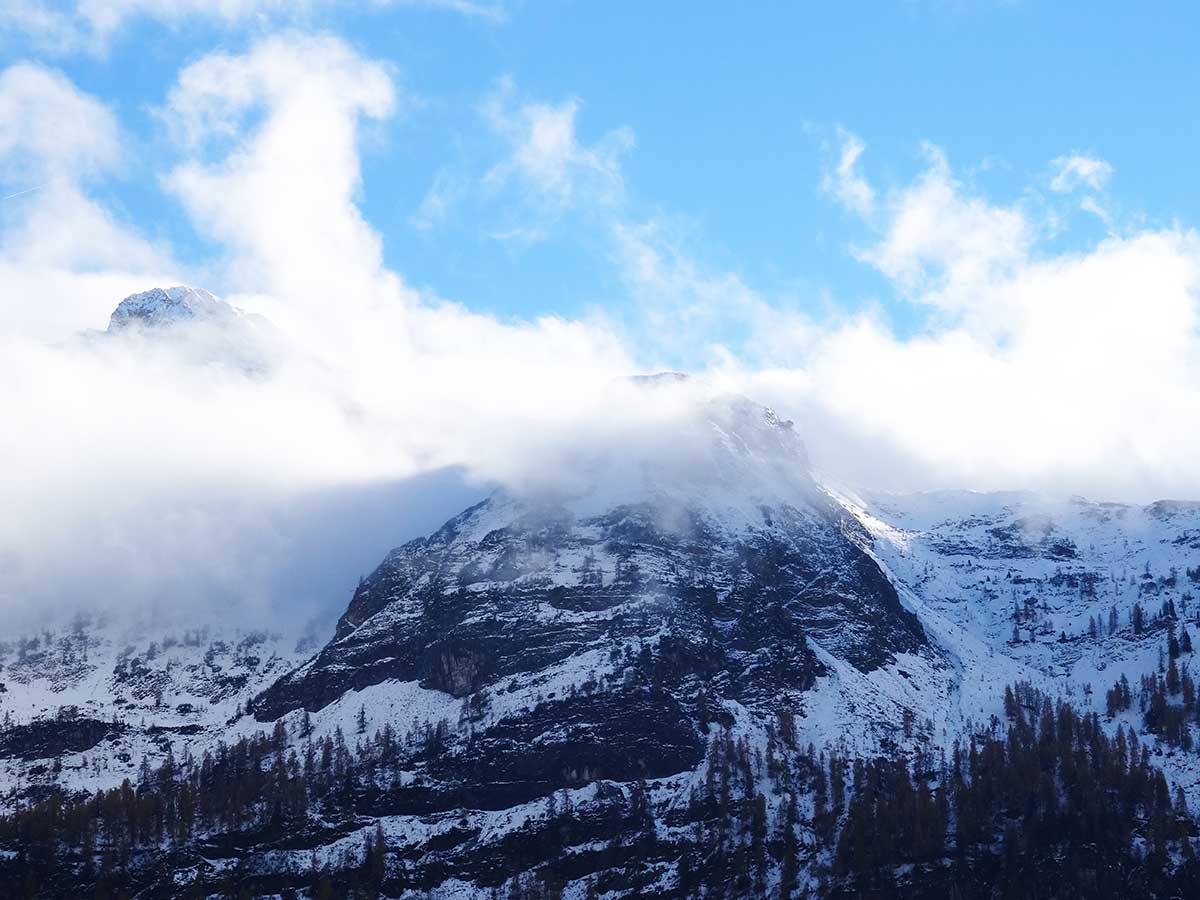 Nunc fringilla, purus eget malesuada consequat, nunc lectus maximus erat, varius porta ligula felis eget felis. Nulla bibendum dictum nulla, nec pellentesque turpis maximus eget. Etiam ac sagittis leo, ut tempus ipsum. Quisque vel lacus eget nibh faucibus fringilla in tincidunt eros. Vivamus auctor ullamcorper pretium. Etiam dignissim bibendum neque eu mattis. Sed quis neque massa.